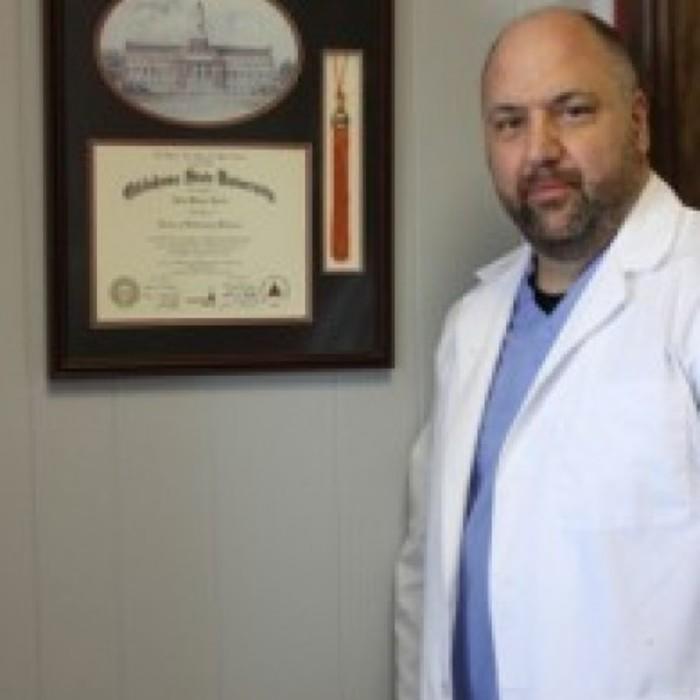 Dr. Brad Roach
Dr. Brad Roach, Owner/Veterinarian treats your pet's whole body with both conventional medicines and natural therapies including homeopathy, essential oils, traditional western and Chinese acupuncture, and Standard Process nutritional supplements.
In practice since 1990, Dr. Roach received his DVM from Oklahoma State University and is licensed to practice in both Oklahoma and California. He is a member of the AVMA, OVMA, and AHVMA.
Dr. Roach has been using biopuncture and homotoxicology for 10 years and is accredited for Vet-Stem therapies. Dr. Roach says, "In pets, we have had conventional medicines that suppress symptoms of the disease. With homeopathy, the immune system is activated by a similar substance signaling the immune components, like T-cells, to initiate the healing process.
Dr. Roach integrates Alpha-Stim pain management, Ozone and Stem-Cell therapy, gold bead implantation, detoxification, and homeopathy, with traditional veterinary medicine.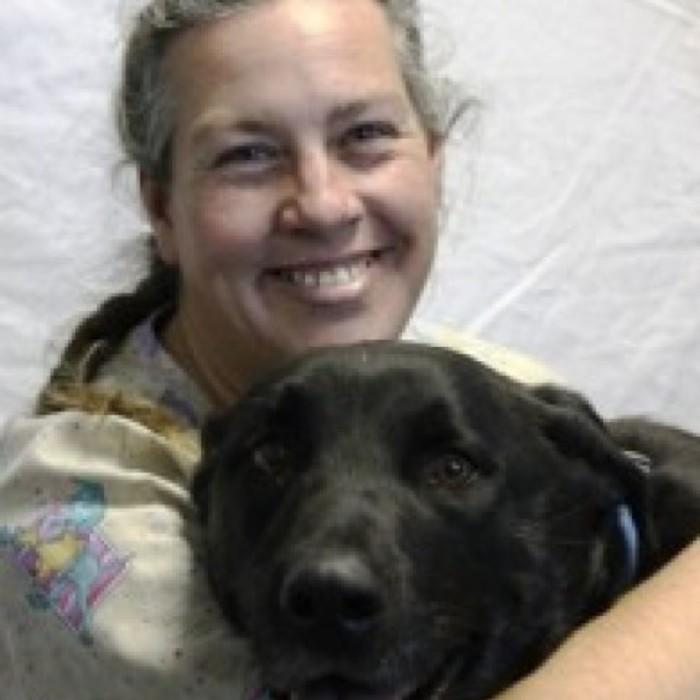 Rebecca McCullough
Veterinary Assistant
Rebecca McCullough and her family came to Oklahoma in the summer of 2013 from Colorado to help the find, reunited, and re-home the dogs and cats affected by the tornado that swept through Shawnee and Moore. They loved Shawnee and decided to move to the area permanently. Rebecca has worked with rescue animals since she was a young teenager. She has studied information technology at several community colleges and has a background in customer service and retail. Rebecca is the mother of a daughter, Kaytee and a son, Quinn.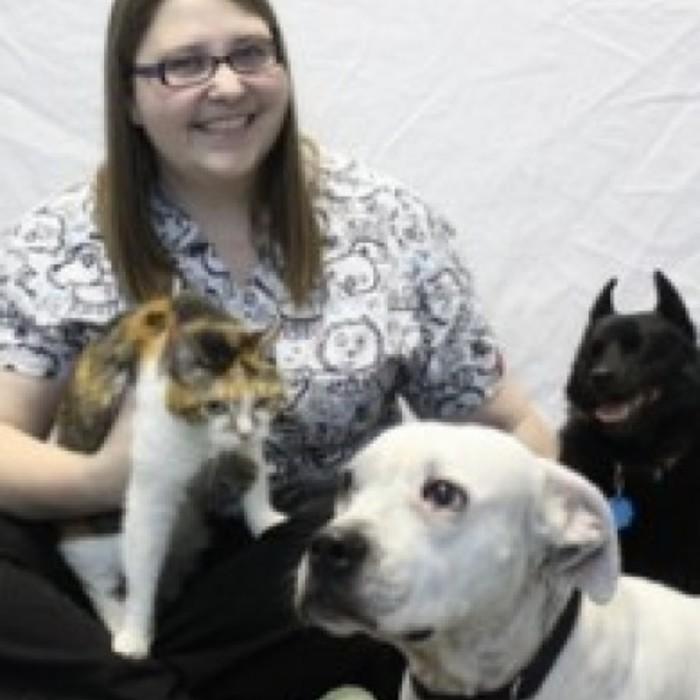 Sarah Miller
Lead Technician
Sarah Miller graduated from Choctaw High School in 2006 and from the Veterinary Technology Program at Oklahoma State University - OKC in 2009.
Sarah was the head carnivore keeper at the Little River Zoo while in college and she interned at the OSU Veterinary Teaching Hospital from January – April 2009. Sarah has worked in her field since 2009.
Sarah joined Best Friends Animal Clinic during the summer of 2013. Sarah moved to Shawnee in December 2010 with her husband, Aaron, their daughter Trinity, their two cats (Kit-Kat and Biscuits), their three dogs, (Posh, Koto and Frogger), and their 2 sugar gliders (Sugar and Spice). In May of 2015, Sarah and Aaron added a new edition to their family, a happy healthy son, Liam!